Paramount saat ini tengah menggarap dua film Hasbro, yaitu G.I. Joe dan juga Micronauts. Namun sayangnya jadwal rilis dari kedua film tersebut harus diundur. Jadwal rilis G.I. Joe akan dipindahkan dari musim semi ke tanggal 16 Oktober 2020, sementara Micronauts akan dipindahkan dari tahun 2020 ke 4 Juni 2021.
Masih belum jelas alasan mereka memindahkan jadwal rilis dari kedua film tersebut, tapi sepertinya hal itu dilandasi karena proses produksi yang masih belum dimulai sampai dengan saat ini.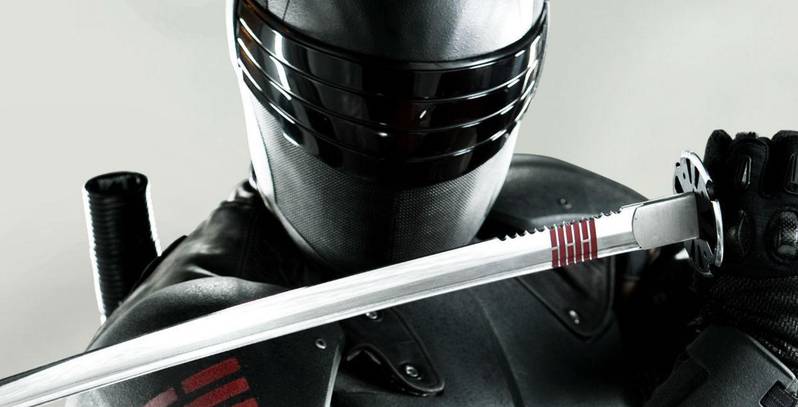 Ini berarti menjadi film ketiga dari franchise G.I. Joe, setelah sebelumnya di tahun 2009 mereka merilis film pertama berjudul The Rise of Cobra dan juga Retaliation di tahun 2013 lalu. Sekarang, film ketiga akan segera dibuat tujuh tahun berselang sejak film terakhirnya.
G.I. Joe kali ini akan menampilkan karakter utama Snake Eyes dan akan disutradarai oleh Robert Schwentke yang pernah menggarap sekuel Divergent, Insurgent dan Allegiant. Film ini akan mengikuti perjalanan Snake Eye di Jepang semasa pelatihannya sebelum akhirnya ia bergabung dengan tim G.I. Joe.