Pemeran Game of Thrones, Kit Harington dikabarkan telah membuat kesepakatan untuk membintangi salah satu proyek di Marvel Cinematic Universe. Selain itu ia juga mungkin akan membintangi salah satu dari berbagai acara yang dikembangkan untuk layanan streaming Disney Plus. Namun belum diketahui peran atau acara apa yang akan menyertakan Harington di dalamnya.
Marvel Studios telah mengumumkan pemeran utama untuk dua film di phase 4 yaitu film Black Widow dan juga the Eternals, tetapi hal tersebut tentu saja tak dapat mengesampingkan kemungkinan bahwa Harington juga akan memiliki peran kecil dalam salah satu film tersebut, atau mungkin ia akan bermain disalah satu film besar Marvel dimasa depan.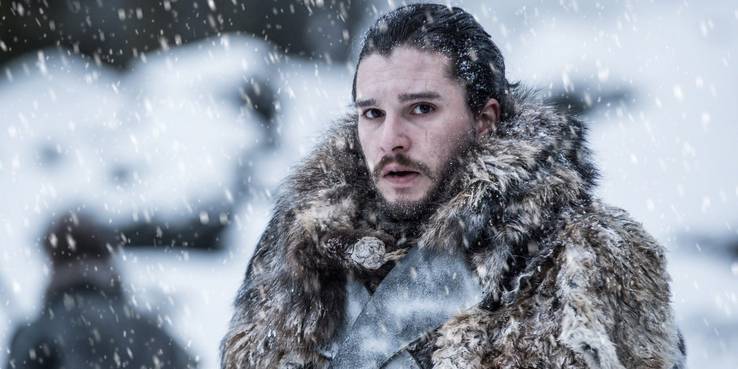 Pihak studio sendiri telah memulai casting untuk film lainnya yaitu, Shang-Chi and the Legend of the Ten Rings, Doctor Strange in Multiverse of Madness, dan Thor: Love and Thunder, sehingga mungkin juga Harington akan memiliki sebuah peran kunci dalam salah satu dari film tersebut.
Sementara itu untuk serial Marvel yang akan ada diputar pada Disney +, Marvel Studios sendiri masih sedang mengembangkan beberapa seri untuk phase 4 nanti. Dari banyak serial yang akan Marvel kerjakan, hanya serial What if? yang tampaknya bukan menjadi kandidat dari serial yang akan diperankan oleh Harington.